Developing effective digital projects for your business
At StepLabs we develop and code nice looking websites for a great user experience.
We offer complete solutions: development, web marketing and technical support for digital projects.
Our Services
Web Design & Development
Frontend and backend development. Hand coded, artisan-levels of attention to detail.
Web Marketing
Search engine optimization and search engine marketing. We develop and execute highly-targeted or re-targeted advertising campaigns for our clients.
Technical Support
We have built a dedicated team to keep your site secure with the latest software patches and upgrades, adapting to new and best practices on the web.
Development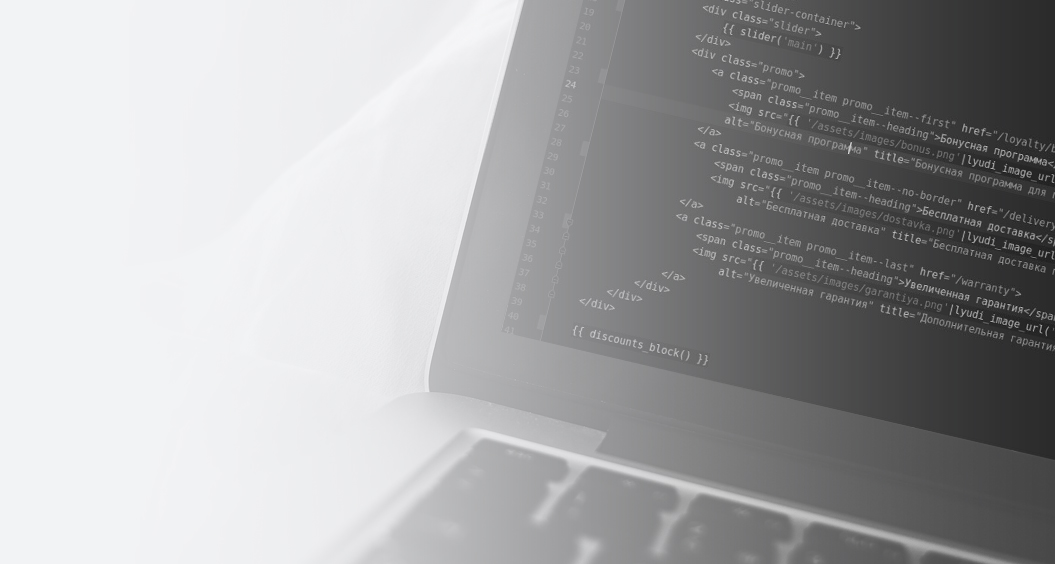 Project of any size begins with deep planning. We can only help our client if we understand who they are and what makes them tick.
Together with you we will define the goals of project and the tasks that it should help solve.
We will perform in-depth analysis of competitive projects and manual audit of existing site.
Following our client discovery and research processes we start project by wireframing and prototyping.